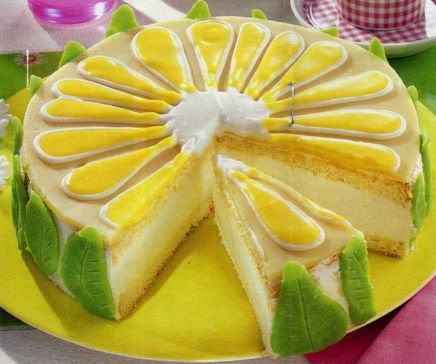 to my dear friend and favorite poet

jan_u_wine
It's amazing what you are creating with words, my dear. You know how much I love your works, don't you?
More than once you made me smile and laugh, sniffle and weep in a very good way.
I wish you all the very best, sweetheart. May all your dreams come true.
Lots of love and huuuuuuge birthday hugs,
Julchen
When my heart's feeling broken
and my spirit's lost its wings
When the road is full of puddles
and my step has lost its spring
There is someone there to count on
who repairs my broken heart
and gives me wings to fly
and I make a brand new start
A special one who doesn't judge me
or criticize the things I do
Someone who makes me take a look
and see me through the eyes of you
When this happens I am lifted
to a place that's far above
from the darkness to the light
to a place that's full of love
When I see me through your eyes
things are really not so vile
I thank God for you, my friend
as my frown becomes a smile