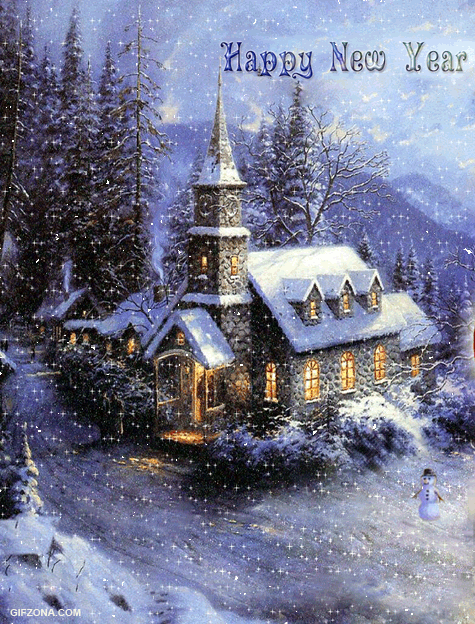 Happy New Year, my dear friends!
I hope it will be a great one with lots of love, joy and happiness.
My wishes for the next year?
I have no wishes, I have all I want - a wonderful family, t
he best friends of the world
, me and my kitties are healthy and I'm simply enjoying life.
Cheers to all of you *raises glass*
Love,
Julchen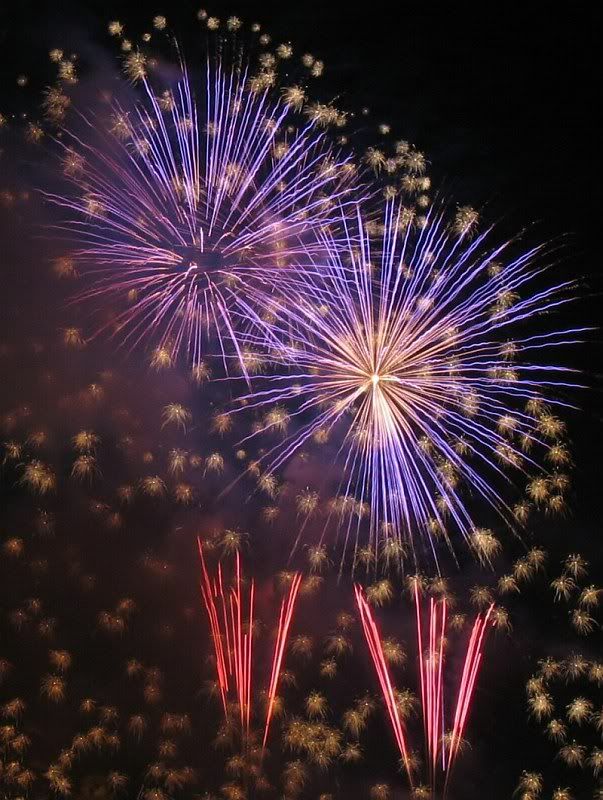 Happy New Year to all my wonderful friends!!!


2009 was a difficult year for me with not so good times but good times, too.
But no matter what happened I knew I was never alone! For this I'm very grateful ... for my family and my friends, always listening, always caring with big hearts made of gold.
That's one of the reasons I made it and that I am not broken, oh no.
Now at 2.50 a.m. I'm sitting here, smilingly and happy - that's your fault, sweethearts.
Can't thank you enough.
My wishes for 2010? I have none. I have all I want. *hugs you all very close*
May all your wishes come true and this year be a wonderful one.
Love and big tight hugs,
Julchen