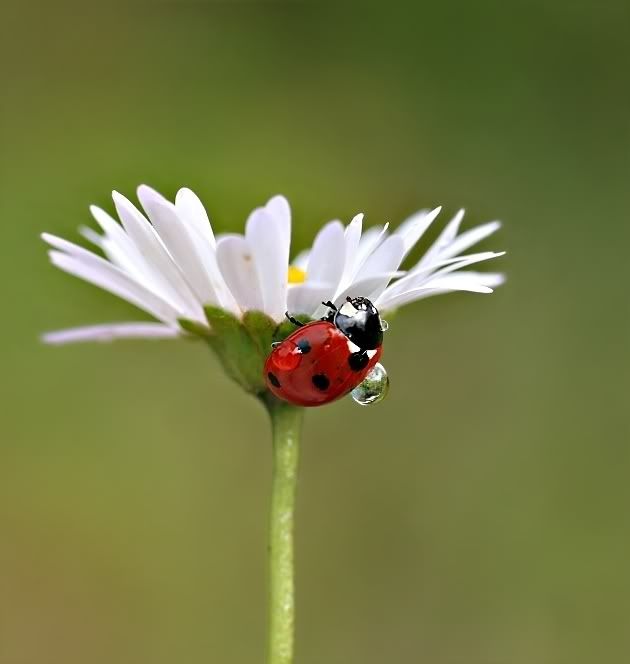 How are you all doing? I missed you a lot, my dear friends.
I had to work the last two weeks and now I'm on vacation for 3 loooong weeks!
I'll spend much time at my mom, my roomie Wolfgang and I will take little day trips next week.
The last weeks haven't been easy but now we're all feeling better.
Thanks again for your love and support. Without my LJ family I wouldn't know what to do.
It's raining here and it's cold,it smells like fall so it's the best time for getting the christmas cards started :-)
I'm sooo late this year.
Reading and writing wouldn't be bad either, right?
I missed a lot of birthdays so I'll be busy the next hours :-))
And finally I'll try to catch up with my f-list (I'm stucked in JUNE, LOL!)
Have a wonderful Sunday, darlings.
Love and hugs,
Julchen
Oh, Sven named the cats:
the darker one is called Charlotte-Gini, her sister is called Hedwig-Linda. Incredible names, right? *giggles*